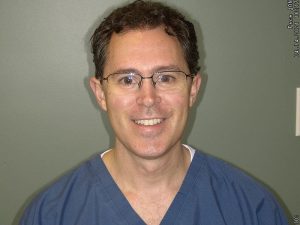 Andrew T. Wilson, DMD
Dentist
Dr. Andrew Wilson graduated from the University of Pennsylvania in 1998, moving forward to complete advanced training in implantology, orthodontics and facial aesthetics. He is currently a well-established member of the American Dental Association®, the International Congress of Oral Implantologists and the Dental Organization for Conscious Sedation. He has also received a fellowship in the Academy of General Dentistry.
Having practiced in the local area for over 18 years, Dr. Wilson has developed a passion for helping improve his patients' oral health while educating them on all the important factors of their smile health. Outside of the office, he enjoys going on boating and hunting trips. Dr. Wilson is married, and he has four children.
Meet Our Team
We enjoy providing compassionate and trustworthy care so you can achieve the smile of your dreams with ease! To help you feel most at home, our team members here at Modern Family Dentistry, LLC will walk you through each step of your visit and keep you informed throughout your treatment process. If you would like to learn more about dental care in Huntingdon, Pennsylvania, please contact our team today at 814-643-7300 and schedule an appointment with our dentist, Dr. Andrew Wilson.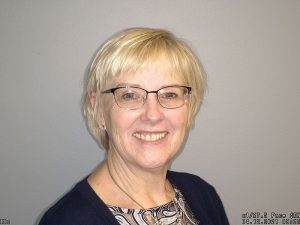 Tammy E.
Office Manager & Treatment Coordinator
Tammy first joined us as our office manager in 2003. With over 35 years of experience in the dental field, she has attended many dental seminars and taken several hours of continuing education to continue her knowledge in dentistry. In addition to her willingness to assist our patients through each of their oral health questions, Tammy also does her best to make sure each patient is treated like family.
Outside of the office, she is an avid football fan of the Pittsburgh Steelers and the Penn State Nittany Lions. She has been married for over 37 years, and she has two daughters and a six-year-old golden retriever.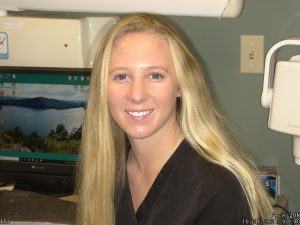 Emily H.
Registered Dental Hygienist
Emily accepted a full-time position with our team in September 2021. She previously attended the Pennsylvania School of Technology, where she received her associate degree in dental hygiene and the Dental Hygiene Faculty Award. She is currently continuing her education to receive a bachelor's degree in health science. Emily enjoys getting to know each patient and providing the best care for them. By continuing her education and learning all modern aspects of dentistry, she works hard to continue to educate patients about what is available for their dental care.
In her free time, she loves going to the beach, spending time with her family and watching Penn State football.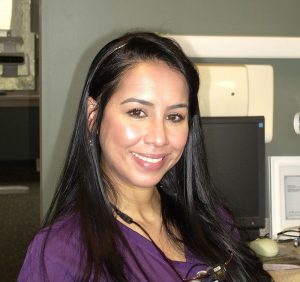 Jennifer O.
Expanded Function Dental Assistant
Jennifer has been working in the field of dentistry for over 12 years. After starting off as a dental assistant for several years, Jennifer became a licensed expanded functions dental assistant in order to help Dr. Wilson with restorative procedures. One of her favorite aspects about working with this practice is seeing an anxious patient gain our trust and overcome their dental fears, becoming more confident and comfortable with each visit. She is constantly increasing her dental knowledge in areas such as dental technology, cosmetics, BOTOX® and Invisalign® clear aligners so she can show patients how our team can improve their smiles.
Jennifer has been married to her husband, Paul, for over 14 years. Together they have one daughter and two twin boys. She enjoys spending time with her family and playing videogames with her husband.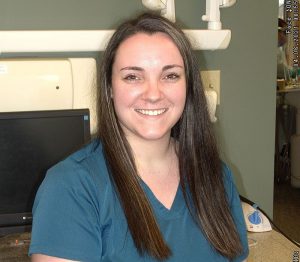 In 2021, Sadie became our newest dental assistant after graduating from the Central Pennsylvania Institute of Science and Technology, where she earned a certificate in Radiation Health and Safety through the Dental Assisting National Board. She contributes to the overall success of our practice by helping to keep all procedures running smoothly and make sure all our equipment is sterilized and ready for use.
Sadie enjoys being outside and spending time at the lake kayaking and boating. She also loves to spend time with her dog, Ruger. She has a large family, including two sisters, two brothers, and 15 nieces and nephews.